The mares are the foundation of our breed and the mares of Jerland echo that sentiment.
They lay the base of a true breeding program from which greatness springs forth. National Champion and Aristocrat mares alike call the pastures of Jerland home.
As daughters of National Champions and some of the most prolific sires ever to grace our lives,
these mares portray type, quality, and beauty.
We invite you to join us in admiring what these leading ladies contribute
to our breed and perpetuate in our future.

Unforgettable J
(MPA Giovanni x RH Triana)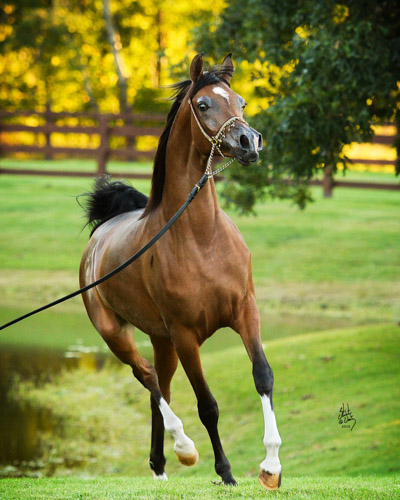 Porshah J
(*Khadraj NA x Porcelain J)


Forever And Ever J
(*Khadraj NA x Ferever)




Kharmel J
(MPA Giovanni x Kharmel BR)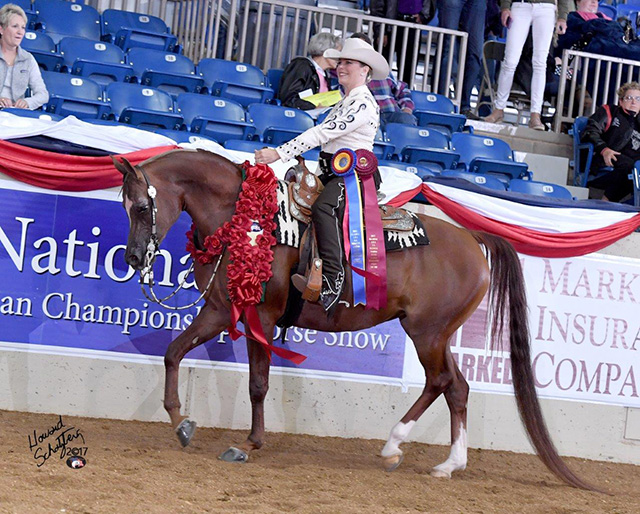 Rosalene J
(MPA Giovanni x WA Rougealene DCT)




Julia J
(*Khadraj NA x Miss Giovanna)




Miss Giovanna
(MPA Giovanni x Miss America I)




Broken Promises PGA
(*Khadraj NA x Promise V)



Inspiration J
(MPA Giovanni x Khenya PGA)



Gai Portia
(Gai Monarch x Gai Gay Fiera)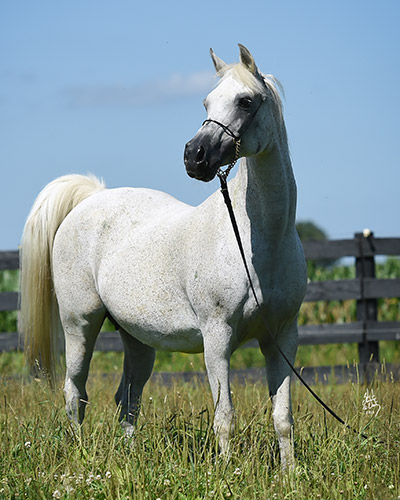 Gai Schara
(Bey Shah x Gai Chardonnay)



Promise V
(Huckleberry Bey X Pavane V)


Essence J
(MPA Giovanni x Here To Eternety)


Jer A Fame
(Star of Fame V x Jer A Gold)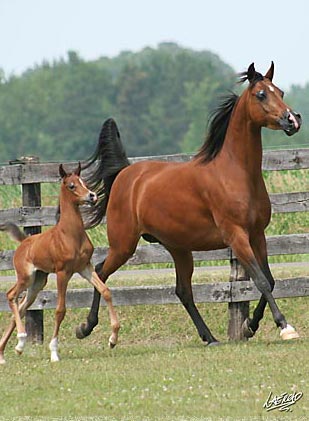 Jer Enaja
(Psymadre x Jer A Gold)


Jer Koko
(MCA Magnum Old x Jer A Gold)


Keepsayke
(First Cyte x Klassic)


Khassandra J
(FS Ritz +/ x Kharnation)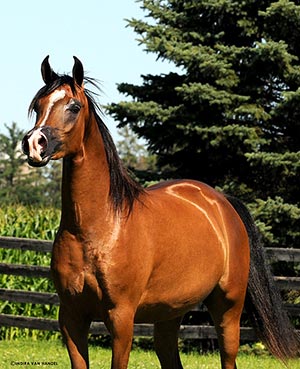 Khenya PGA
(*Khadraj NA x Makena PGA)


Khiss J
(MPA Giovanni x Khenya PGA)


LH Sophia Loren
(MPA Giovanni x LH Maharani)


Margarita J
(MPA Giovanni x Khenya PGA)


MM Starlite Jullyen
(Jullyen El Jamaal x MM Satiina)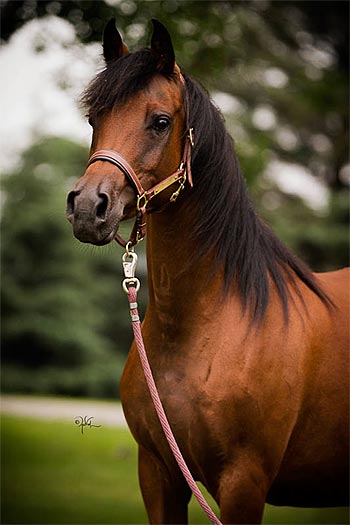 Mona Lisa J
(MPA Giovanni x Jer Angel)


Seductive J
(*Khadraj NA x Starina PGA)


Starina PGA
(Star of Fame V x HJ Porcelain Bey)


Amarath Sandfire
(Afire Bey x Amurath Sandstorm)


Amarath Galatea
(MPA Giovanni x Amurath Sandfire)


Kharmen J
(*Khadraj NA x Gai Portia)






Promisa J
(*Khadraj NA x Promise V)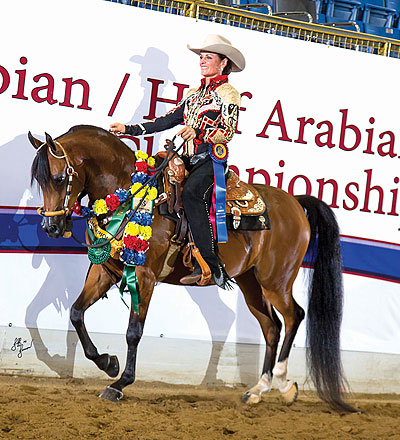 Provocative J
(MPA Giovanni x HJ Porcelain Bey)




RA Kela
(Magnum Psyche x RA PO Okela)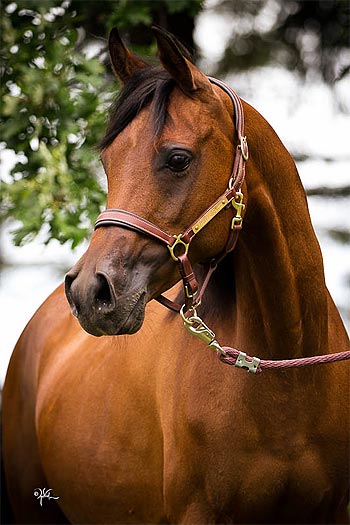 Aphrodite FA
(Fame VF x ANW Simplicity)