The fillies of Jerland farm represent promise. Promise in the future of the breeding program, promise in the upcoming show horses, and most importantly promise in the progression of the Arabian breed.
These fillies hail from some of the strongest sire and dam lines and no doubt will make their own mark.
The female lines are so important to breeding and these lovely young ladies will surely follow
in their amazing mothers and grandmothers hoofprints.

2021 Foals

Crescendo J
(Khaja J x Amora B)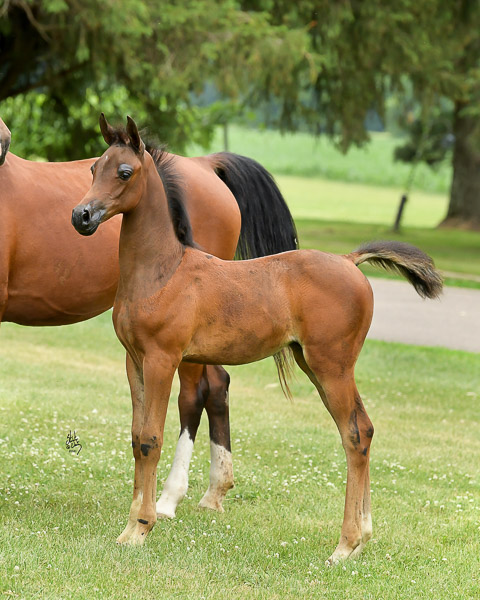 Kalendar Girl J
(Kola J x Khover Girl J)


La Boheme J
(Puccini J x Khenya PGA)


Pristina J
(Khaja J x Pristine J)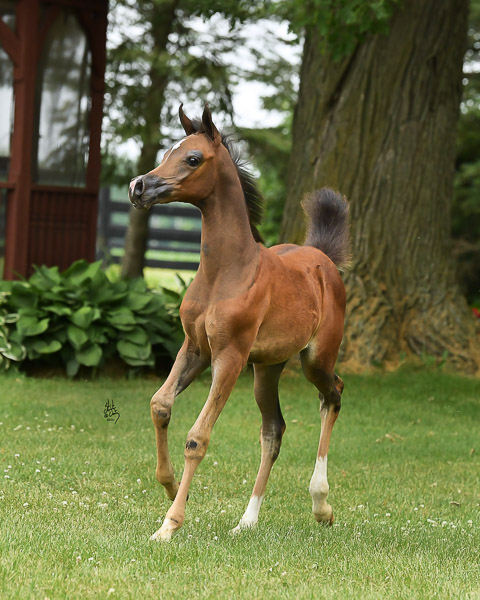 Promise Me Magic J
(QR Marc x Promisa J)


2020 Foals

Madame Butterfly J
(Puccini J x Starina PGA)


La Rondine J
(Puccini J x Afire J)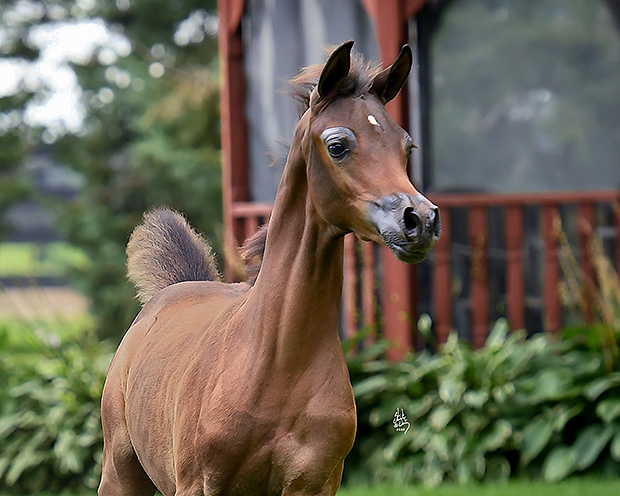 Rising Fawn J
(Khaja J x Delaney)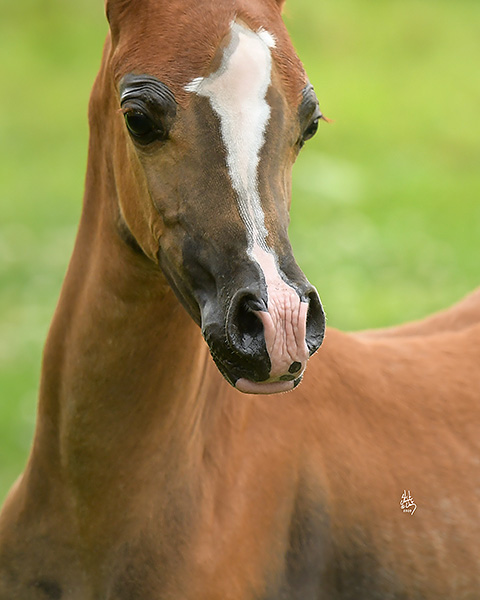 Khaptivating J
(*Khadraj NA x Amurath Galetea)




Paper Rose J
(Khaja J x GG Barbedwire N Roses)
Half-Arabian

2019 Foals

Allusion J
(Puccini J x Fascination J)


Arizona J
(Khaja J x Khassandra J)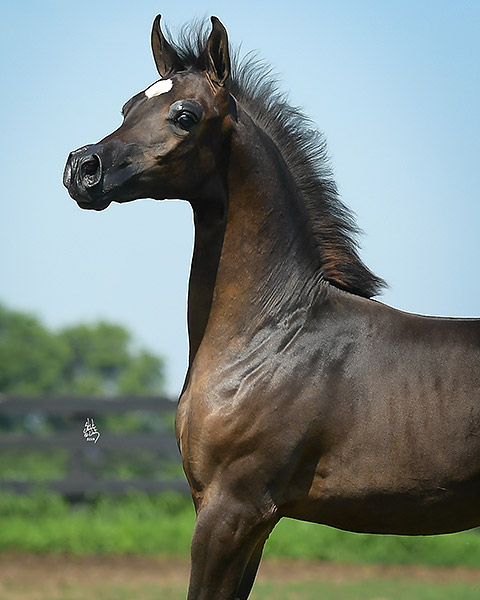 Love J
(Puccini J x Unforgettable J)



Khanasta J
(*Khadraj NA x Jer A Fame)

Omia Babina Cara J
(Puccini J x RD Fabreanna)


Promise J
(Signifikaynce x Broken Promises PGA)


Varret J
(Vitorio TO x Inspiration J)
X-Khaliber J
(*Khadraj NA x Essence J)
2018 Foals

Imagination J
(RA Aloha x Fascination J)



Chiquitita J
(Signifikaynce x Porshah J)




Khinuko J
(*Khadraj NA x RA Kela)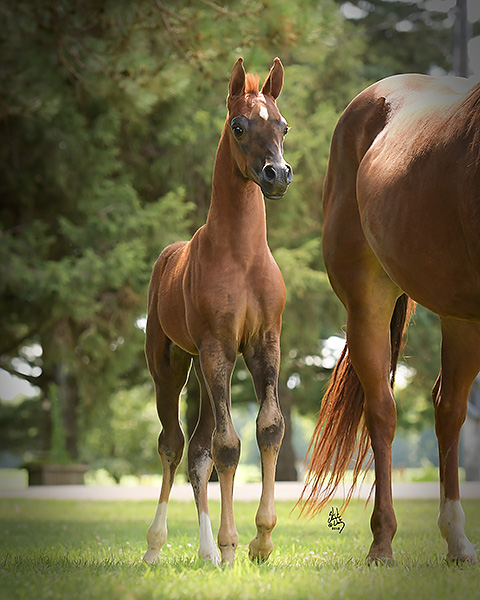 Mai Tai J
(RA Aloha x Margarita J)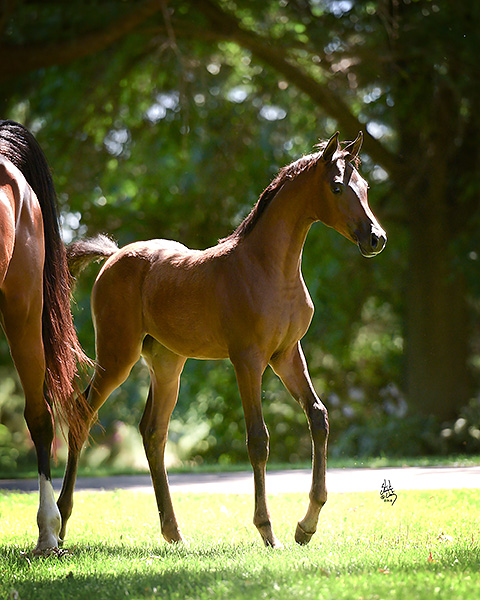 Khaleesi J
(*Khadraj NA x Jer A Fame)