Kola J
Foaled:

2014


Sex:

Stallion


Sire:

Khaja J


Dam:

Jer Koko




| | | |
| --- | --- | --- |
| | | . |


2020 National Champion Open Western Class. Unanimous Champion.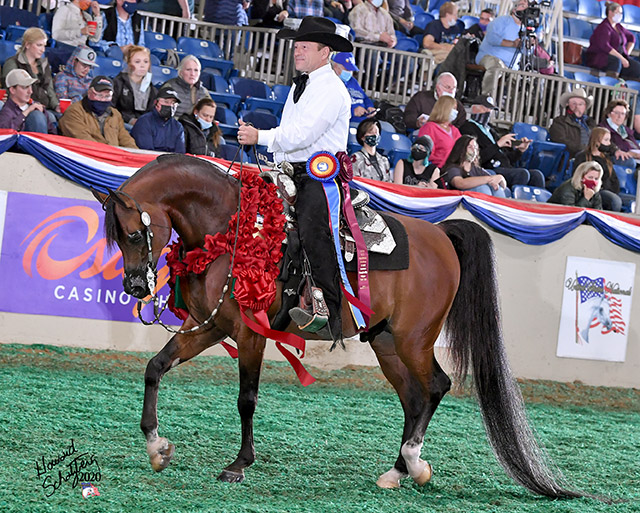 2020 Unanimous Champion Open Western Horse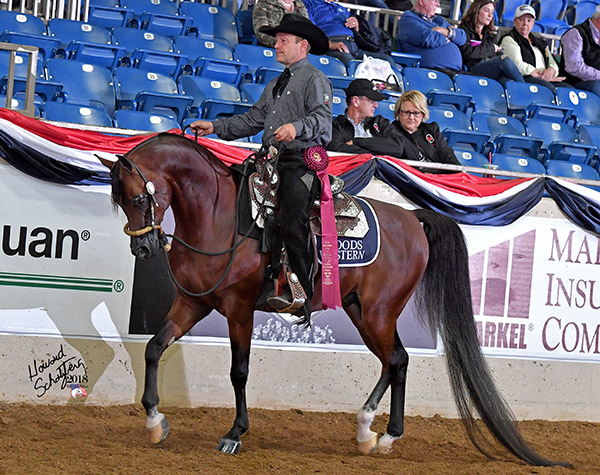 Kola J
.
Khaja J
*Khadraj NA
*Ponomarev
*Salon
*Palitra
Khatreena NA
*Padron
*Kateesia
Promise V
Huckleberry Bey
Bay El Bey
Taffona
Pavane V
Khemosabi
Baychatka
Jer Koko
MCA Magnum Gold
Magnum Psyche
Padrons Psyche
A Fancy Miracle
Litique
Litigator+++
Theegyptianangel
Jer A Fame
Starof Fame V+/
Fame VF+
Sweet Illusion V
Jer-A-Gold
Golddinn Touch
Jer Azon

Region 14 Unanimous Junior Arabian Western Pleasure Champion.


This breed of horse is very well trained by those riders who take generic viagra medicine. This medicine relieves the symptoms of erectile dysfunction.